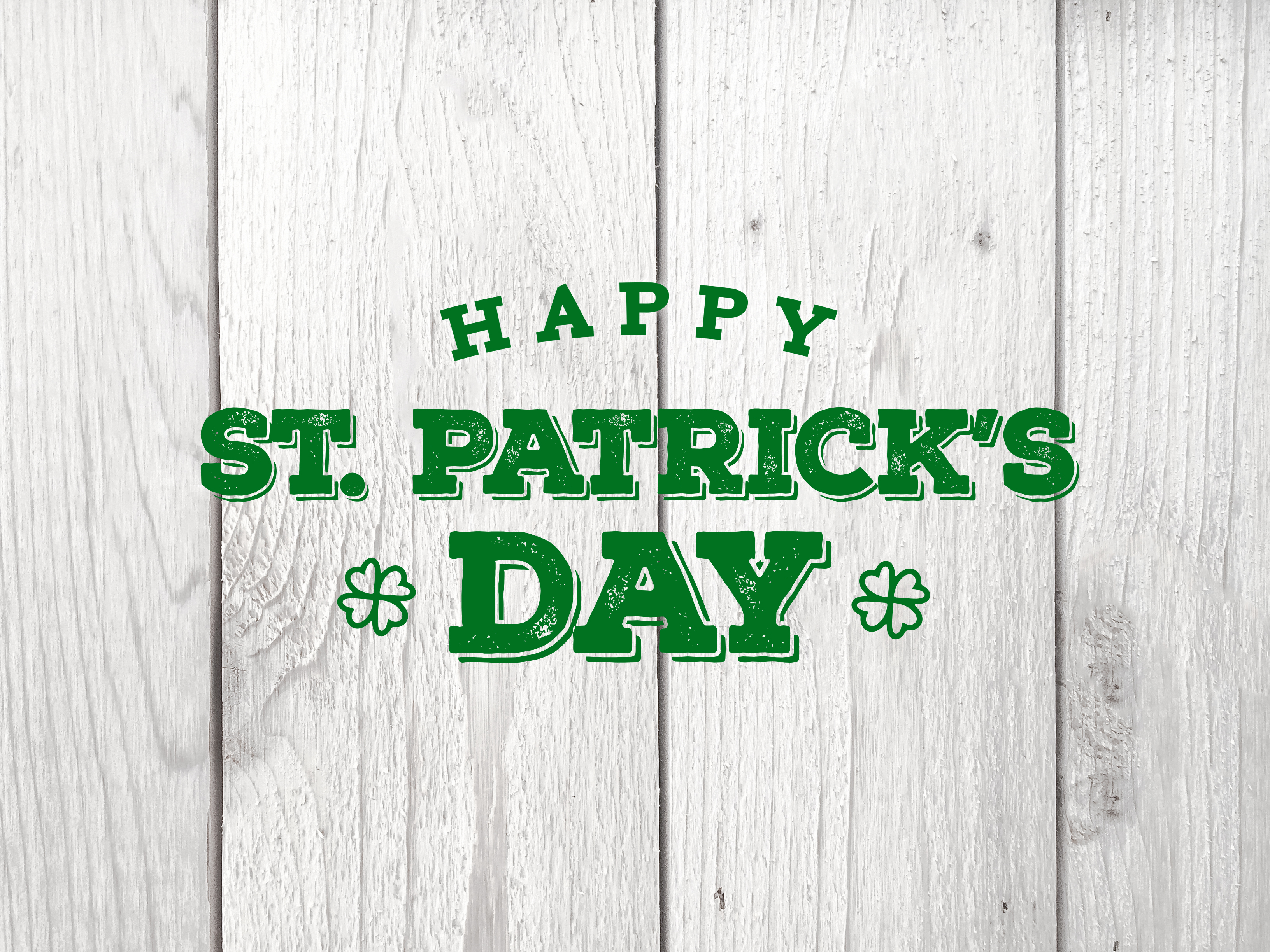 ☘️ Happy St. Patrick's Day ☘️ Love this Irish blessing for the home.☘️☘️

May you always have walls for the winds,
a roof for the rain, tea beside the fire,
laughter to cheer you, those you love near you,
and all your heart might desire.
May joy and peace surround you,
Contentment latch your door,
And happiness be with you now,
And bless you evermore.
Bless you and yours
As well as the cottage you live in.
May the roof overhead be well thatched
And those inside be well matched.
May your neighbors respect you,
Trouble neglect you,
The angels protect you,
And heaven accept you.