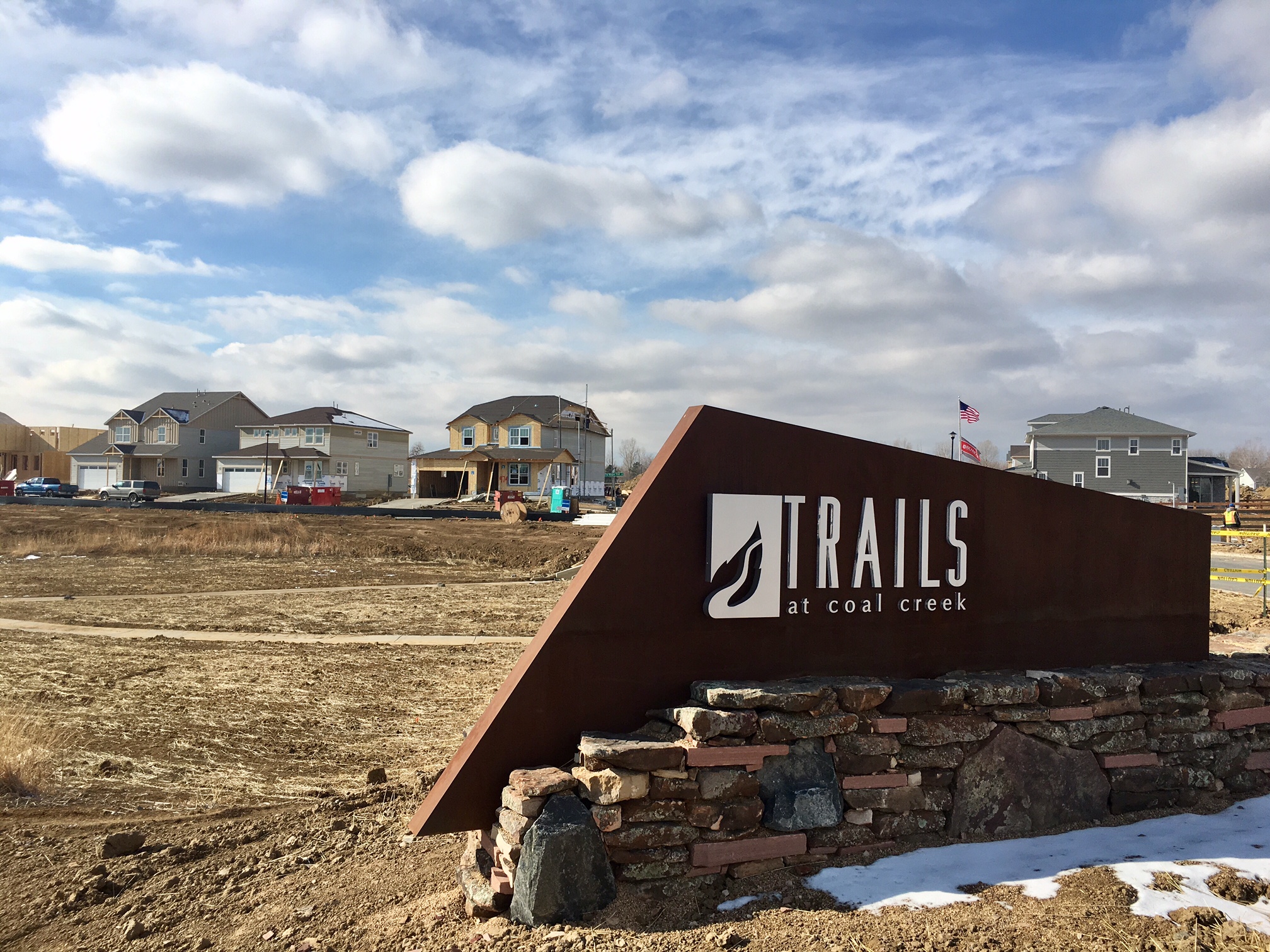 The Trails at Coal Creek is celebrating a Grand Opening this weekend. It's one of Boulder County's newest neighborhoods in Lafayette, built by Meritage Homes and Richmond Homes. Let us know if you're interested and have any questions regarding floor plans, availability, pricing and buyer representation with the builders. http://obrien-realty.com/contact/
Richmond hours are 9-5 PM each day. Prices from the low $500s, 2,700-3,000 square feet and 3-7 bedrooms. They are celebrating the grand opening of the Hemingway model pictured above.

Meritage Grand Opening hours are 11-3 PM with food and refreshments. They are offering 12 floor plans. $400s-$600s. 1,655-3,703 Square feet. 2-5 BRs, 2-5 BAs.

Call us at 303-327-6563 for more information.